50 Robinson drive, ahmic lake - $3,850,000
Outstanding Waterfront Resort! Over 60 Acres of Tourism Commercial Property, over 2400 feet of water front on Ahmic Lake, Absolutely stunning cottages; all waterfront with docks and fully winterized for snow season.
Fireplaces, hot tubs and beautifully appointed and in top condition. The 11,000 sq. ft Restaurant is one of the nicest I have seen; with bar area, two level dining, conference room, full service fully equipped top commercial chef's kitchen. Store area with sundries, ice cream, staff quarters, licensed deck... All over looking the waterfront with board walk and beautiful bay. Spectacular for weddings!
The seasonal trailer area has 75 sites with 68 fully serviced. Beautiful private lay out and waterfront of your dreams. Marine area with docking, rental shop and more. The owners home is magazine worthy with 5 bedrooms, 4 bathrooms, huge kitchen with dining, great room with fireplace, private decks for relaxing. The property is perfection with waterfront swimming, nicely landscaped, bridge over the dam with rapids coming in is absolutely breathtaking, to the large acreage that is undeveloped...zoned tourism commercial and yours to play with.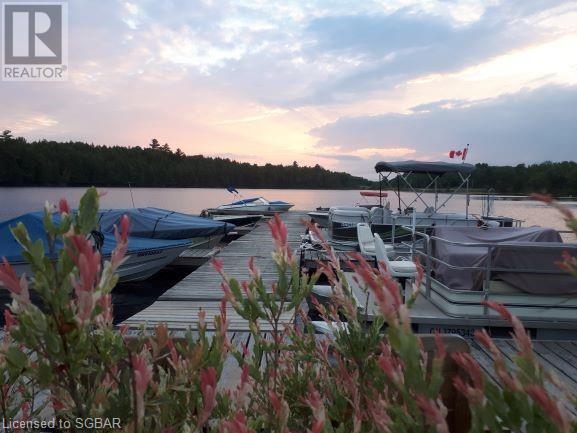 One of the finest resorts I have ever seen and as the owners are now retiring with an excellent run, this resort is ready for new owners to continue its success. Excellent chattels list!
Sales Representative / Real Estate Adviser
Each office independently owned and operated.
289-969-1632
©

Jody Carriere 2021