JODY CARRIERE
Residential& Commercial Advisor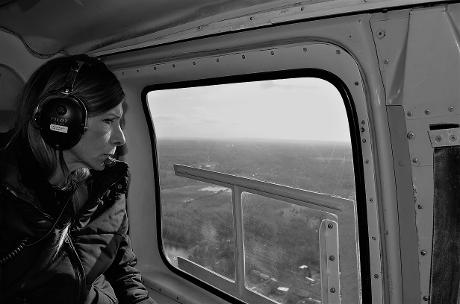 One of the most dedicated real estate sales advisors in Ontario, Jody Carriere is a true professional in her field. She is protective of her clients interests and offers the full extent of her knowledge and experience to make sure every deal is the best possible for her clients. Whether representing a buyer or seller in a $300,000 or $5 million transaction, Jody Carriere always has her clients best interests at heart.
Jody has worked in Ontario real estate for more than 30 years. She takes the time to get to know and truly understand each seller's goals before developing a custom marketing strategy to ensure the best possible out come. By partnering with Engel & Völkers; one of the worlds leading service brands, Jody can provide sellers with extensive local and global marketing opportunities.
With her commercial and investor clients, Jody's extensive market knowledge and research helps clients determine the perfect property to purchase. The seller's real estate environment is competitive, Jody's knowledge, experience and negotiation tactics are a true asset to her clients, providing the maximum opportunity for success. With her residential and recreational clients, Jody understands that they start the process with a vision of their ideal property. She strives to make her clients vision a reality.
Jody's passion for real estate and providing top of the line service has garnered her a true reputation in the industry. Clients have direct access to Jody at every stage of the real estate process. Support is just a phone call, email or a personal visit away.
Jody is a businesswoman and entrepreneur by nature and clients can be assured that she is skilled in every stage of the real estate transaction. Deals are completed quickly, thoroughly and without complication, no matter the size of the transaction.
Jody works in all areas of Ontario real estate, offering an unsurpassed commitment to detail and service.
"Most of my clients become life long friends."
Jody's business model is centered around her education in hospitality & tourism and previous career in the hospitality industry. "Every business transaction deserves the Five Star treatment."Clients can be assured that they will receive the attention to detail, recommendations and service that they deserve. "After all, we are our clients' trusted advisers, counselors and friends." The way real estate should be!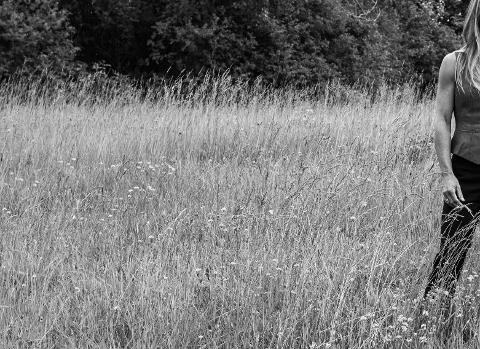 Jody is passionate about change; the way we interact, effect and alter the people and the world around us. A proud supporter of the Canadian Special Olympics, World Wildlife Fund, and local hope centers and charities, she strives to make everyday impacts in various aspect of peoples day to day lives. Jody also holds annual shoreline cleanups; after all there has to be a clean and healthy world for us, our children and grandchildren to not only live in, but to thrive and grow.
Jody also mentors new real estate advisors and hopes to pass along everything that a realtor should and can be in this day and age. "Not just a get it done, make the money real estate transaction, but an impactful and professional experience with a favorable outcome for all."
Growing up Jody was the youngest of seven children and as such knows and respects the value of family. Granddaughter to eastern European immigrants; she knows the value of work ethic, vision and sets high expectations on herself, knowing "the limit to success is only what you place on yourself." She bought her own home at the age of 18, obtained her real estate license in order to sell it and so began her journey in real estate. Jody has raised two wonderful children that she couldn't be more proud of. Family, doing what you love and a great perspective on life is key.
Jody has an education in Hotel & Restaurant Administration and is a graduate of Dale Carnegie. She has taught Culinary Skills and Travel & Tourism in the private school sector. Over the years she has owned a Renovations & Design Company, owned and operated one of the Largest Four Season Resorts in Northern Ontario and has also held various Management and Consulting positions related to real estate and business.

Sales Representative /Real Estate Adviser, Engel & Völkers Collingwood Muskoka Real Estate Brokerage.
Each office independently owned and operated.
289-969-1632
©

Jody Carriere 2018