CONSULTING SERVICES
RESORT AND TOURISM
Resorts and tourism ventures are unique businesses in a league of their own. I offer Resort Consulting Services with fee's customized to fit into your budget, in the following areas to assist you in any stage of your endeavor:
Business start up, Development
Restructuring
Managing change within your company
Marketing and Branding. (Establish your niche market)
Management and operations
Training in Resort Operations; both theoretical and practical in all departments
Staff restructuring and duty allocations
Creating Menu's, Food Service, quality and lower overhead (which is a really big one!)
Interiors and Exteriors: Ambiance, decor, renovations. (This is very important because it attracts your target market).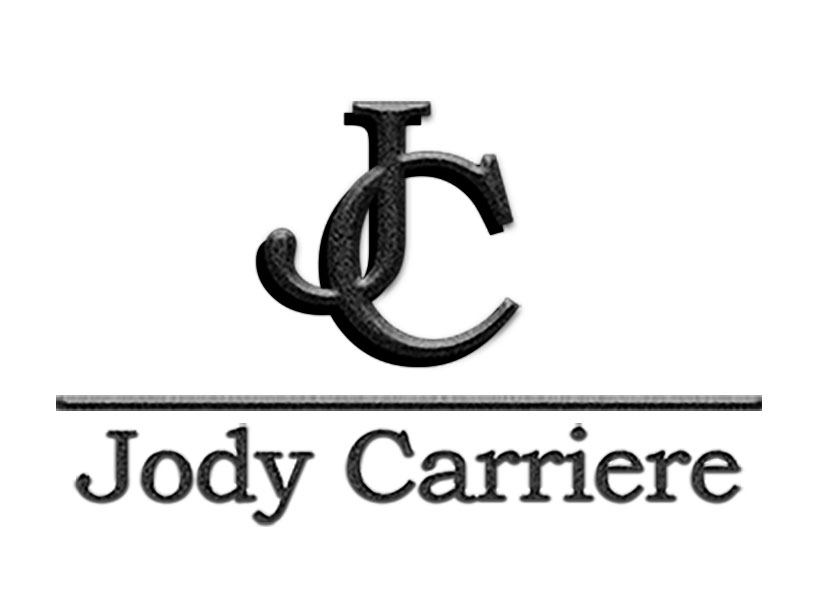 Sometimes the most important: Money. I examine your business, see where money is lost, better utilized, where and how to make more. I am brutally honest here!
New Ventures: If you are looking to get into the Resort Industry; there is no better time to hire a consultant.
Development Ventures: Working with Greg Knight , owner of Knight Developments, together we turn your project vision into a reality. Every stage of the development process is in capable, professional hands.
Just like resorts my services are tailored to the clients needs and are priced accordingly. Simply provide an overview of your needs and receive a no obligation consultation quote today!
Jody Carriere
289-969-1632
Greg is a lawyer turned developer with fifteen years experience developing residential, recreational and commercial real estate in cottage country, Ontario. As Principal, Greg has acted as a builder/developer on single family, low rise condo and commercial sites throughout central Ontario including dozens of units, hundreds of acres of land and is the declarant on a half dozen condominiums. Award winning adaptive re-use projects have earned recognition in the Town of Collingwood and the City of Markham and Greg has been recognized by the Ministry of Municipal Affairs and Housing for his work in affordable housing. Having grown up in the hospitality industry, Greg has advised municipalities, developers and operators on numerous hospitality industry operations. Greg's experience will ensure success of the project in his capacity as development manager and in overseeing the management team on operations upon completion of development.